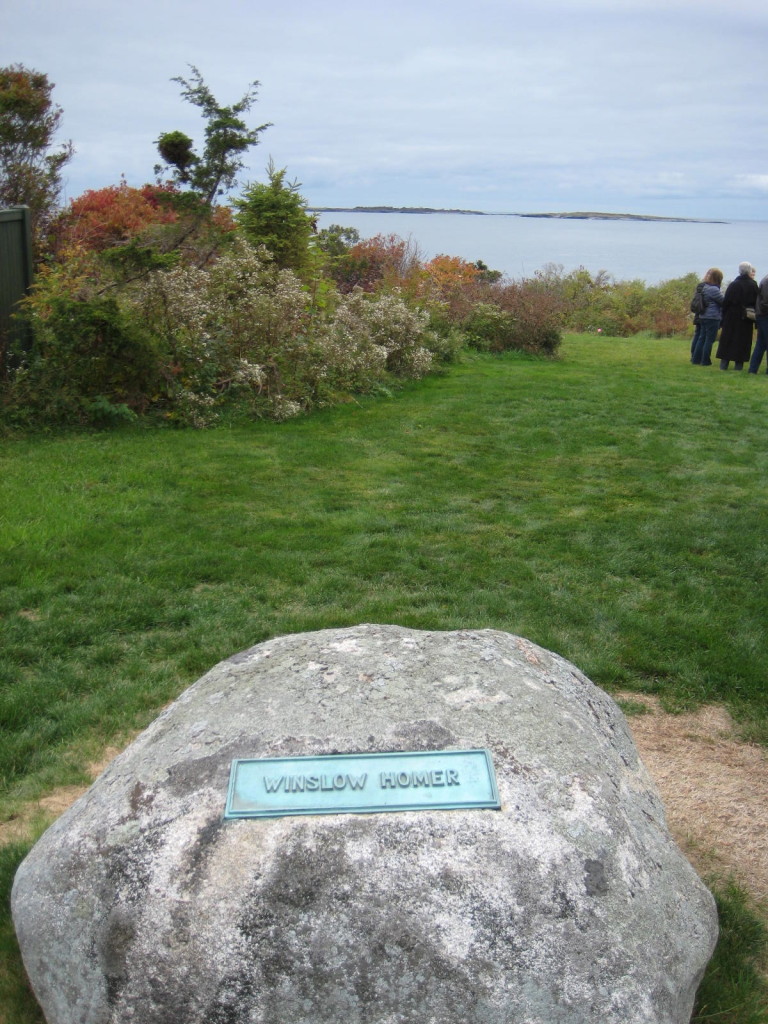 If you love Winslow Homer's art as much as I do, you'll love touring his studio on Prouts Neck in Scarboro, Maine, which I did this past weekend. This is where Homer lived and worked for the last 27 years of his life. The Portland Museum of Art owns the Winslow Homer Studio and offers tours of this art lover's mecca, April-October. So very inspiring!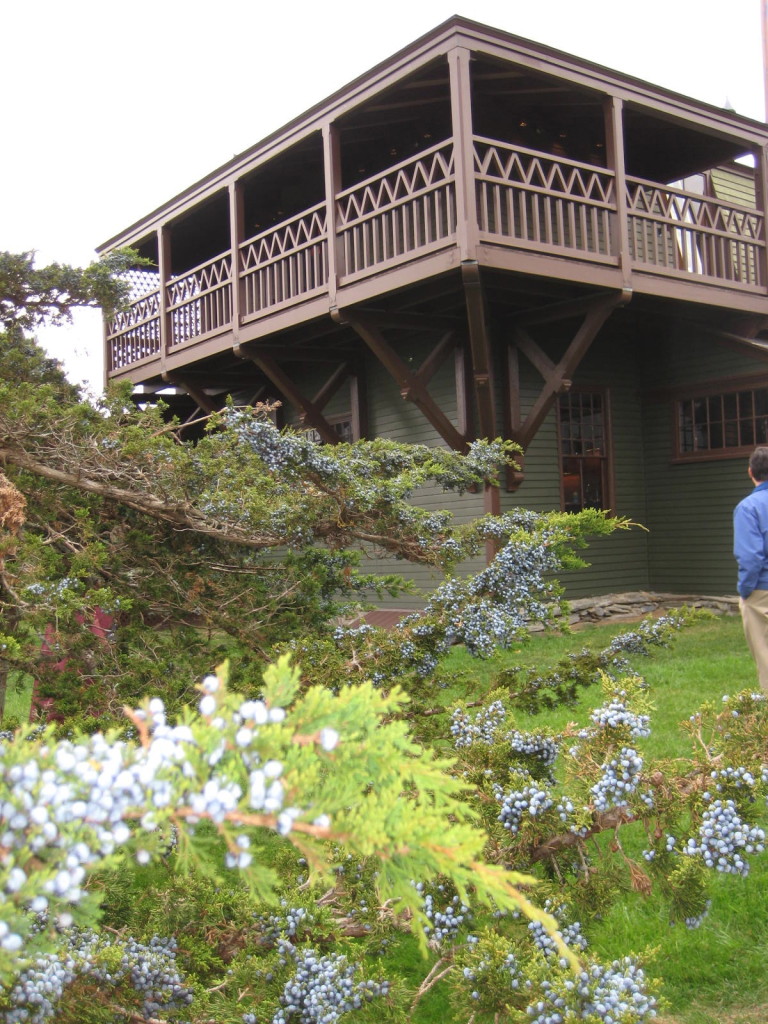 I'm looking forward to another day, come springtime, walking in the footsteps of Winslow Homer by visiting the PMA and viewing his work in their collection, heading over to Prouts Neck for lunch at the Black Point Inn, and ambling along the cliff walk to see the actual sea views shown in some Homer's most spectacular paintings.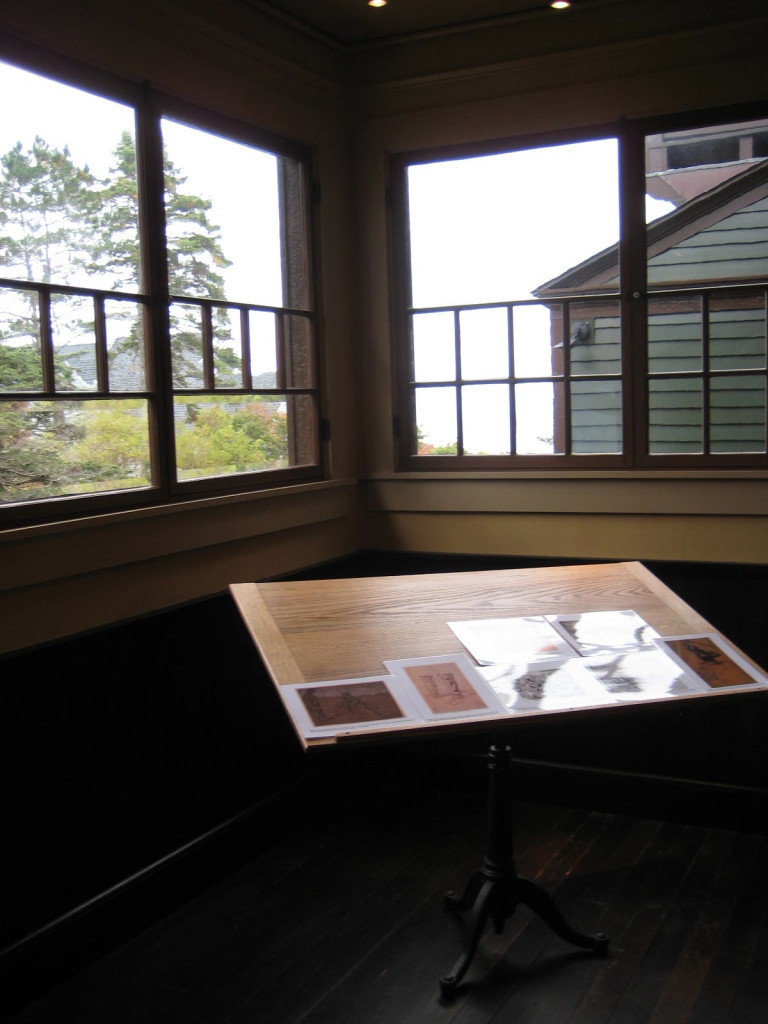 Meanwhile I'll study Homer's watercolors, paintings, and illustrations with a deeper understanding of Winslow Homer as a person and as an artist.