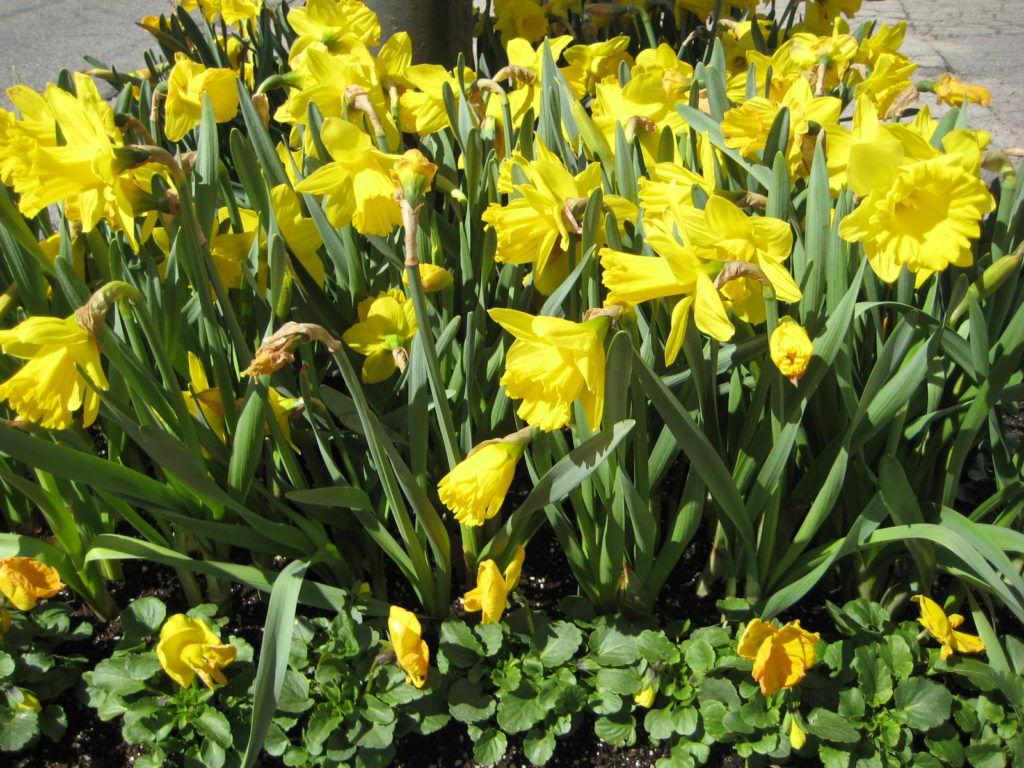 I've been quietly working, thinking, looking at art, playing the ukelele and learning new songs, knitting, and traveling since my last post.
Last week I spent a beautiful chunk of time soaking up two inspiring exhibits at Discover Portsmouth: "Illuminating Tarbell: Life and Art on the Piscataqua" and "Legacy in Action," the latter being six contemporary artists working in the style of Edmund C. Tarbell (1862-1938). Fabulous!
Today in ukelele class we spent all of our time working on one song: "Somewhere Over the Rainbow," the Iz rather than the Judy Garland version. I started ukelele classes in February at the urging of Libby from our In Stitches group. Who knew I would enjoy these classes and playing the uke so much? "Happy music," says Libby. So true.
Working alot on my new cookbook — alpha rhythm (Volume 2) — which will feature my monotypes (2000-2016) and favorite recipes. A book, yes, and also more than a book. A handcrafted book. Art you can hold in your hands. Sometimes I get so caught up in the process of this project I find myself feeling tight and anxious and stressed. Then I think, Stop! This is supposed to be fun. I stop for a few days. Return to building, bit by bit, the mock-up of my cookbook. Fun once again. The cookbook is starting to take shape. This process is similar to printing a monotype or, for me, any type of creative activity. I'm building something by doing, trial and error, rather than by thinking of doing.
"You have to have a high conception not of what you are doing, but of what you may do one day: without that, there's no point in working." (Edgar Degas)