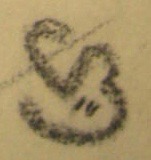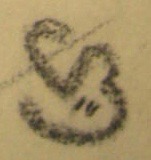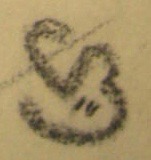 Today the classified ad I placed in the "Antiques and Collectibles" section of Minnesota's Star Tribune newspaper was published. This ad will continue in the print edition for two more days and in the online edition for six more days.
SEEKING 1920s PORTRAITS BY VAN BUSKIRK
Seeking information about oil on canvas portraits painted in or near St. Paul by my grandfather, Carl Van Buskirk (1886-1930), during an extended 1923 to 1925. Family records indicate approximately 40 portraits were painted . Reply via email to .
A seed has been planted. Am hoping something will sprout.