The day after Christmas I began reading Vincent van Gogh: A Life in Letters edited by Nienke Bakker who is Curator of Special Exhibitions at the Van Gogh Museum in Amsterdam.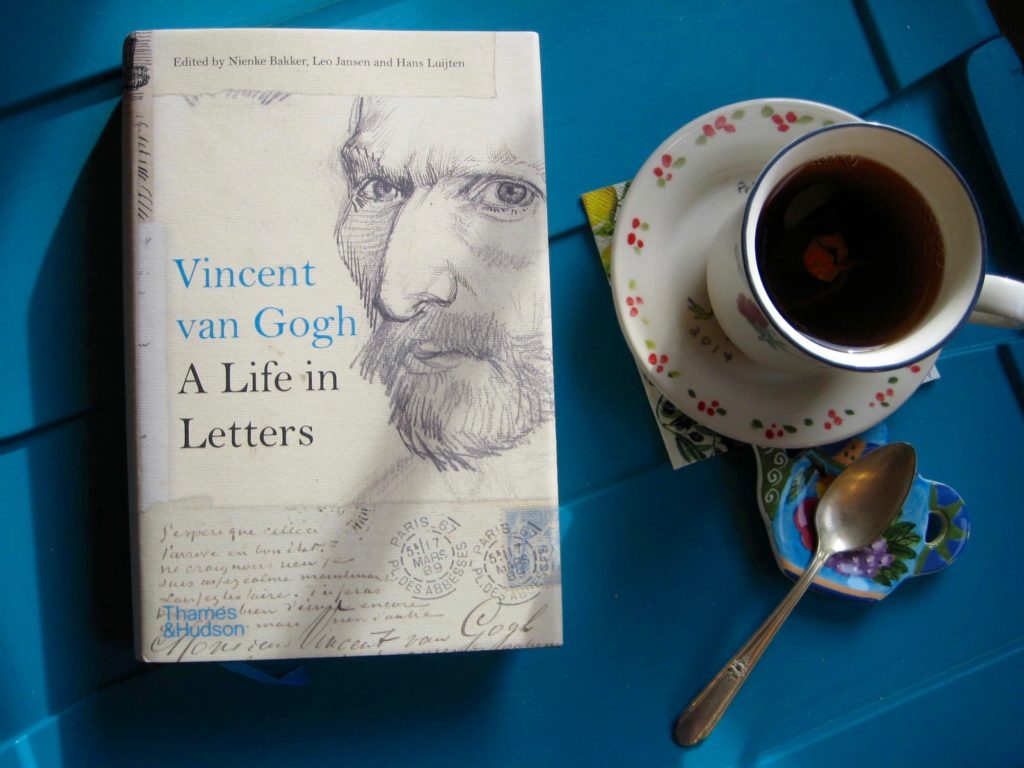 Van Gogh has been one of my favorite artists for as long as I can remember. In 1990, my now husband and I were living aboard his 31 foot sailboat de Nada at the St. Petersburg Municipal Marina on Florida's west coast. During this time, I was working at the Salvador Dali Museum and reading a bunch of Vincent's letters in a book I'd found somewhere or other. I felt a strong connection to van Gogh, especially at that time. I was 37 years old in 1990, the same age as Vincent when he died. Van Gogh's entire artistic output was created in the 10 years prior to his passing.
Fast forward to this past November when my husband told me about a newly published volume of van Gogh's letters. Dave asked, "Would this be something you might like for Christmas?" YES!
So here I am, immersed once again in van Gogh's creative process and life.
A good beginning to what, I hope, will be a better year for one and all.